Safe, Clean, & Fun!
Due to recent events, we are working even harder to protect our customers and our employees. In addition to our normal cleaning practices, we are now doing the following: We always wiped the inflatable down with disinfectant, but are now also wiping the inflatable down again after we set up at your location...
How To Check Availability:
1. Click Check availability/Order online
2. Select Desired Event Date & Time
3. View Items in Desired Categories
4. Add Desired Items to Cart
5. Email Yourself a Quote,
or Pay Deposit to Reserve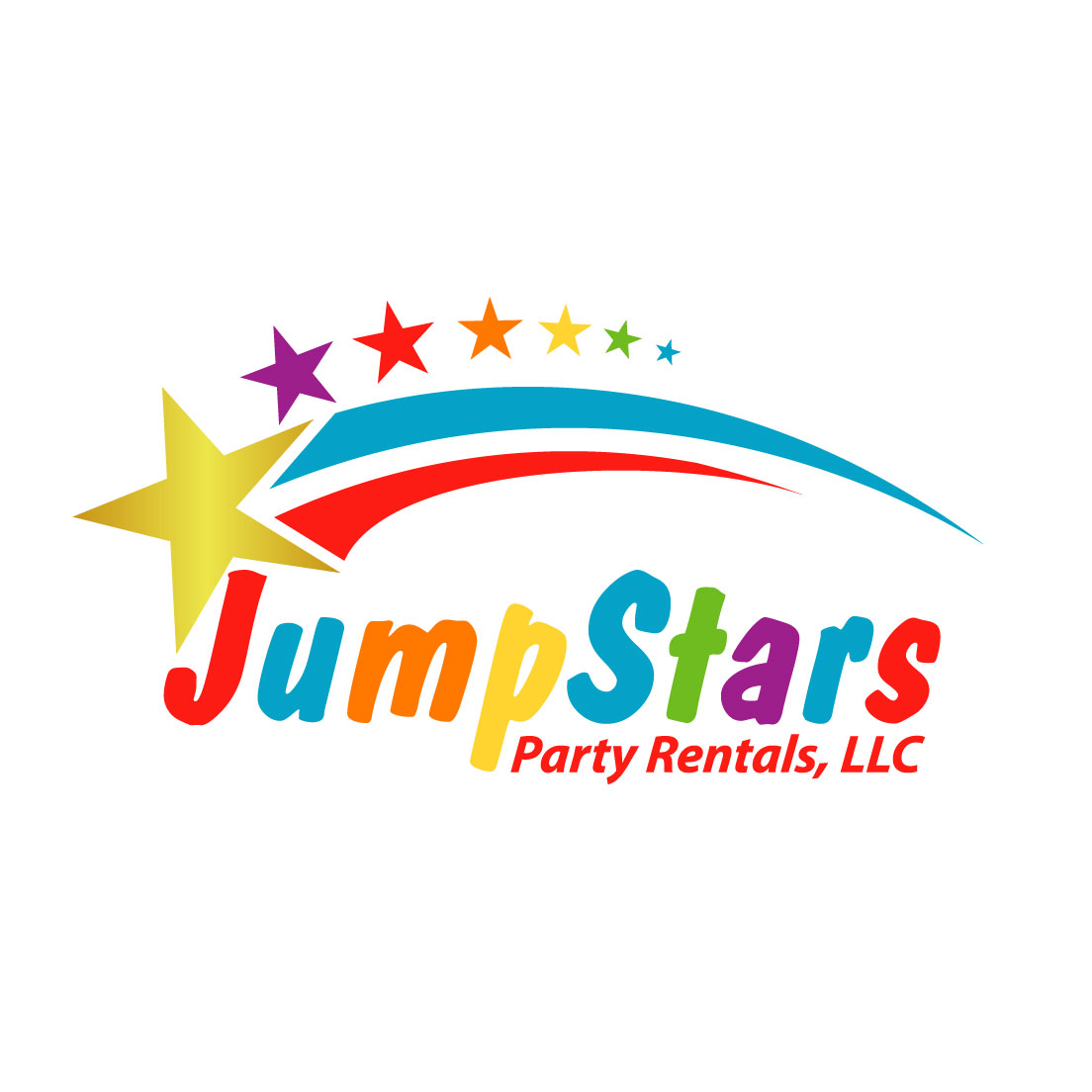 Note: A Portion of The Proceeds For Each Event Is Donated to the Deeper Purpose Youth & Student Ministries, NPO. "Giving Back to Our Communities by Empowering the Youth"
(For more info, view our Philanthropy page)
Check availability/Order online

Bounce Houses, Slides & Combos (Dry)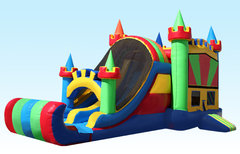 Water Slides & Water Slide Combos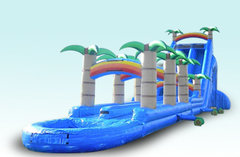 Obstacle Courses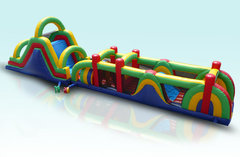 Concessions and Add-Ons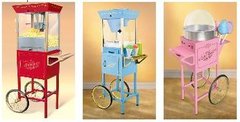 Dunk Tanks & Party Games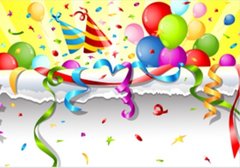 JumpStars Party Packs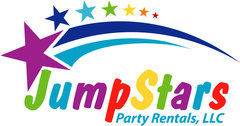 Gift Cards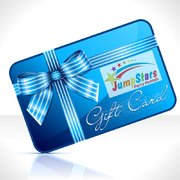 Peace of Mind is Priceless
Fun Fact: JumpStars has more 5 stars Google & Facebook reviews than ANY OTHER inflatable professional in this area!
Inflatable Fun at Alive Church
As shown, this fun-filled event included our Ferris Wheel combo, the Kings Castle combo, the Royal Castle Jumper, and the Giant Connect-4 Game.
27' Tropical Torpedo
JumpStars Tropical Torpedo is one of North Central Florida's tallest waterslides at 27 ft high and 76 ft long. This fun-filled slide is totally awesome for kids and adults. It has a sprinkler system showering water down from the top of the slide and above the 30' slip n' slide into the pool.
Gainesville ($0 Travel Fee Inside City Limits)
Alachua
Bell
Ft. White
High Springs
Jonesville
La Crosse
Newberry
Archer
Branford
Bronson
Brooker
Hawthorne
Lake Butler
Lake City
Trenton
Williston
Worthington Springs
Waldo
Note: A delivery fee may apply if event location is out of our local service area. We cannot set up at parks or public places in these areas. Please, call our office if you do not see your city or town.
FYI:
These seals of SIOTO & AISOC, and this Certificate of Training are not to be taken lightly. For over 10 years, Inflatable Insurance Providers and Inflatable Manufacturers have accepted the SIOTO as the Standard of Safety Training for the Inflatable Industry.
No inflatable company should display these seals without its owner successfully training & passing the
Advanced Inflatable Safety Operations Exam.